BSRA Head of the River 2023
Hosted by BSRA at QSRC - Wyaralong Dam
34th Head of the River
Today we celebrate the wonderful athletes that participate in the sport of rowing here in Brisbane and the Gold Coast. The nine member schools of the Brisbane Schoolgirls Rowing Association have been training and honing their skills for this day. Some of them are experiencing their first Head of the River and others are competing in their last. Thank you for your effort and commitment – you have provided a brilliant spectacle for the spectators.
This is the cohort that will be inspiring us in 2032 and it is a tremendous honour to compete in a home Olympics and this venue is the preferred one so watch this space….
Have a great day and cheer loudly. A mexican wave from the crowd would look great on the livestream!!!
How to get to Queensland State Rowing Centre (QSRC) aka Wyaralong Dam, Allenview
If you haven't been out to the dam before, put Wyaralong Dam Access Road into your GPS. It is in Allenview. The Wyaralong Dam Access Road is located off Boonah-Beaudesert Road and continues through to the dam wall. It is located north-west of Beaudesert on the Teviot Brook, nestled at the base of Mt Joyce, Allenview. See Venue – BSRA for maps with more details.
Coming from Brisbane some people prefer the route on the Cunningham Hwy through Peak Crossing, others prefer the Mt Lindesay Hwy towards Beaudesert.
Please be aware that road works are being undertaken in Milbong area in 2023 (the Peaks Crossing route)
No dogs are permitted at the venue. (SEQ water decree)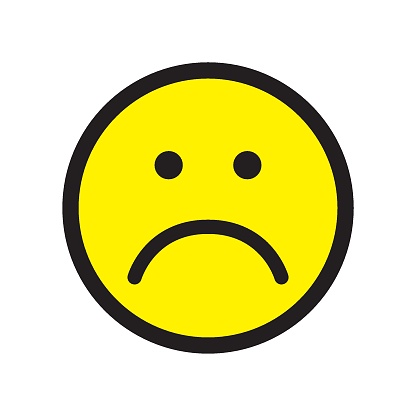 Queensland State Rowing Centre (QSRC)